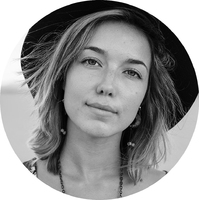 Bev
Vancouver, BC, Canada
"I've been taking French classes with them for over a year now and it has been a fantastic experience. I started with French after having visited Paris a few times and Sam & Virginie are skilled teachers with exceptional attention to detail tailored to each student. We are reinforcing previous classes/lectures, and homework assignments are practical and align with material taught in the class. If you're thinking about learning French, don't hesitate and enroll here, you won't be disappointed!."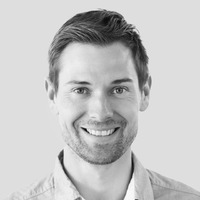 Mike
Melbourne, Australia
"Sam and Virginie are amazing instructors! They provide a supportive, relaxed, and friendly environment to learn. They are not only beyond qualified, but they make you feel very at ease...which is not always easy when learning something new! The classes are very interactive, practical, and address not only the language, but also the culture. In my opinion, the classes are personal and unique, because for them, teaching is personal. I'm about to complete my second series and I cannot imagine a better place to learn French!"
Contact us now.
And request your free online evaluation.